Celebrate Dunedin's vibrant local food culture with Dine Dunedin, a festival of the food and drink that gives the city its unique flavour.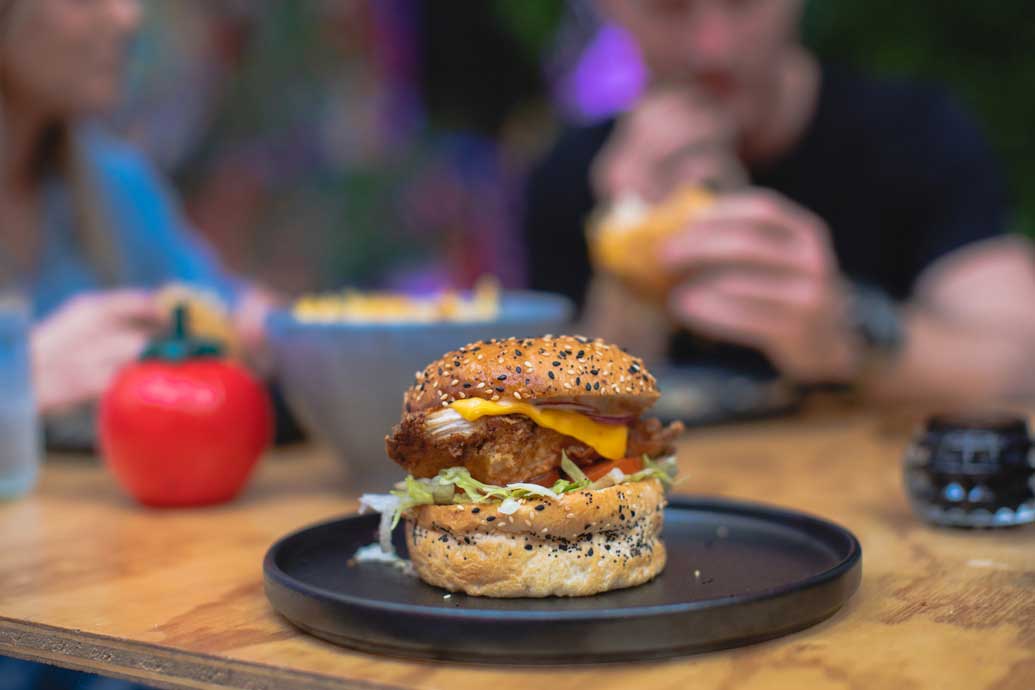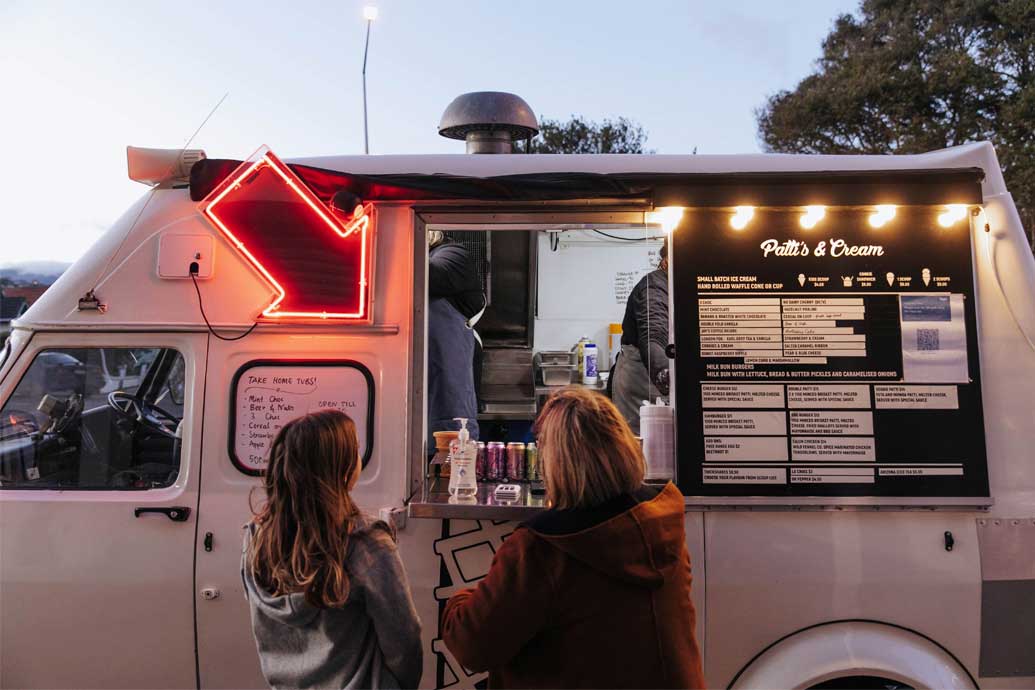 From Friday 5 August to Sunday 21 August Dine Dunedin is showcasing the city's delectable dishes, beautiful brews and mouth-watering mixology in a series of one-off and pop-up events.
A four course dinner inspired by iconic Dunedin flavours, a beer tasting train trip to Arc Brewery and a Night Food Market at Dunedin's iconic railway station are just some of the experiences to be savoured.
This year's programme is jam-packed with events so Dine Dunedin Director Nicola McConnell has shared some festival favourites that are sure to whet the appetite.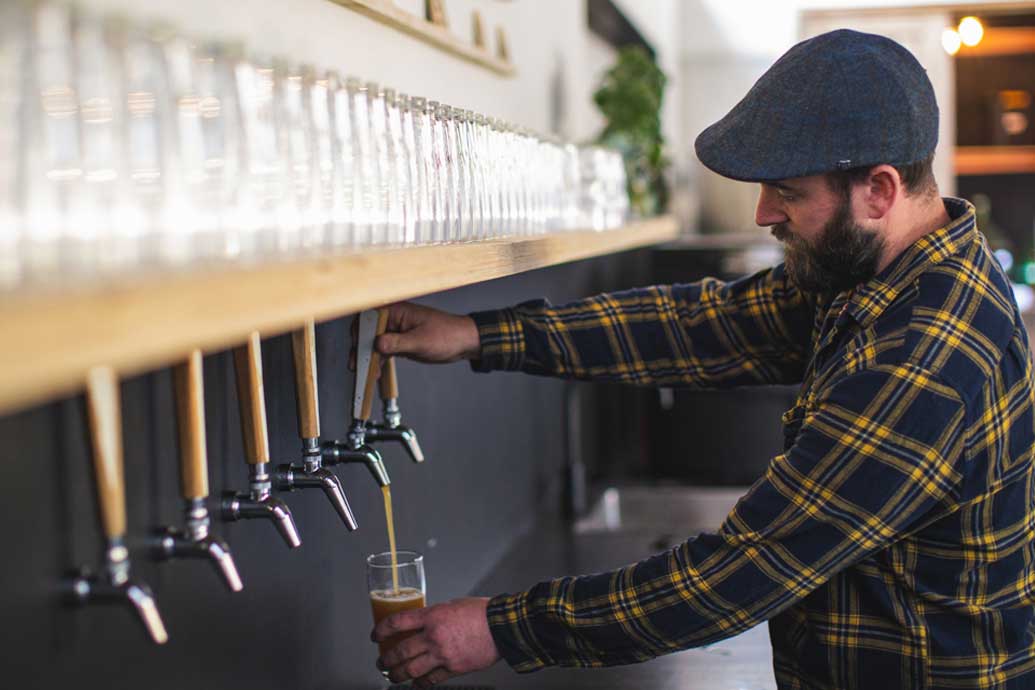 Jump on board and enjoy a tutored tasting of two Emerson's beers on a special train trip to Arc Brewing Co. Enjoy a pint or two of Arc's finest brews while sampling offerings from food trucks before returning by rail.
Jaffas, protein cream milkshakes and lamb? What do you think of as Dunedin food? Eat the story of Ōtepoti over four exciting courses put together by the team at Precinct.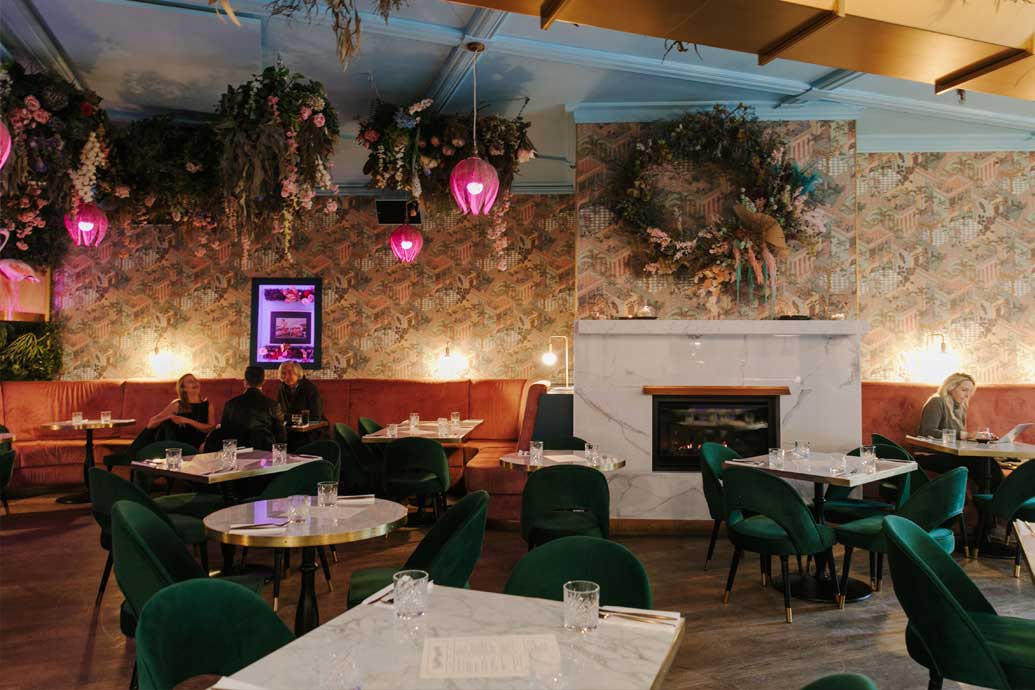 Giulio Sturla from Mapu (Lyttleton) and Quillan Gutberlet from Dunedin's Prohibition Smokehouse have created a one-off culinary collaboration. An exclusive five-course dinner designed to make your palate sing.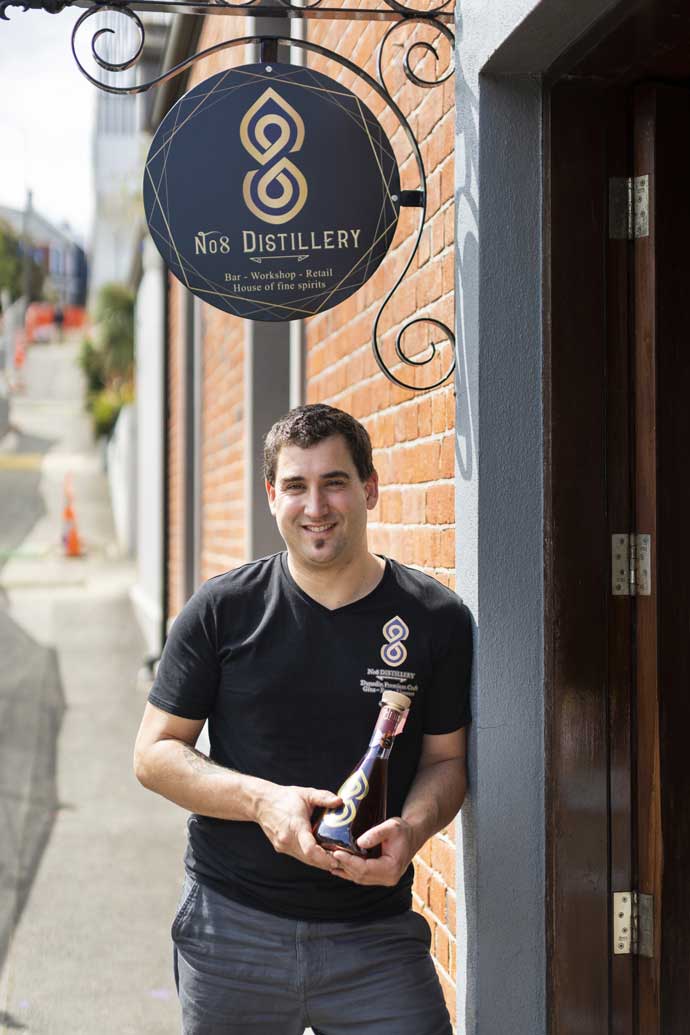 Drink gin and help save the planet. Have a taste of small batch Dunedin-made gin and vodka exclusively created with rescued bread saved from landfill. As well as sampling two of their spirits you'll enjoy their Winter Negroni. A raspberry leaf-infused twist on a cocktail classic.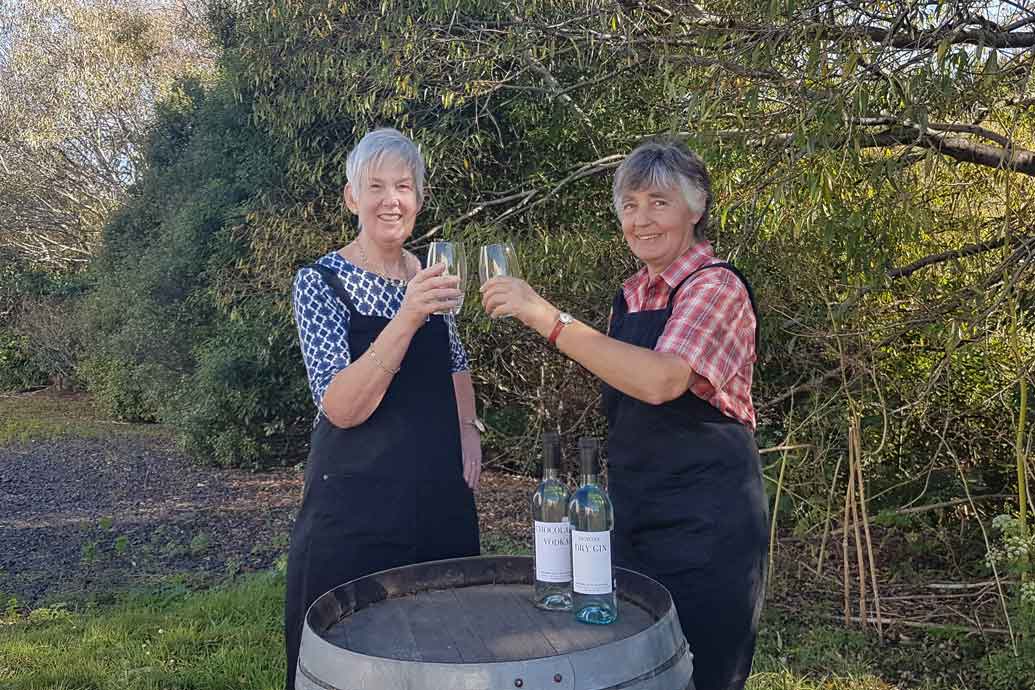 Meet the distillers and taste their work at the first Otago Spirits Festival. This is the ultimate showcase of the region's boutique spirits makers with each serving their own signature cocktail.
If degustation menus and tastings aren't quite your style you can take yourself on a burger crawl. Select a few of this year's Dine Dunedin Emerson's burgers to try throughout the week like Good Good's comfort-food classic The Chip Burger or the southern-inspired Cheese Roll Burger at Blueskin Nurseries Café.
Dine on the tracks at a very special family-friendly Dine Dunedin Night Food Market. Get your pick from food trucks under the cover of the Dunedin Railway Station platform before boarding Dunedin Railway carriages to dine in warm, old-fashioned style.
Check out www.dinedunedin.co.nz for the full menu and add a bit of flavour to your August by savouring something new and exciting.