When people say it's hotter in Mosgiel, they're not just talking about the weather. This bustling town renowned for its microclimate is also a microcosm of city-style shopping. Head along Gordon Road these days and you'll discover a bit of everything. Clothing stores, gift stores, butcher shops, shoe repairs, supermarkets, a Mediterranean grocer's, cafes and a swimming pool. It even has an international food court: Food Talk – perfect for indecisive lunch groups or parents with kids in tow.
Food Talk's unassuming street frontage hides a huge space full of tasty food options and seating. You'd be forgiven for strolling past without realising there's a food court in there, but next time you're all debating where to eat, Food Talk's the answer. The variety of food on offer, the coffee and the indoor playground will satisfy people of all tastes and ages, fuelling them up to continue exploring the shops.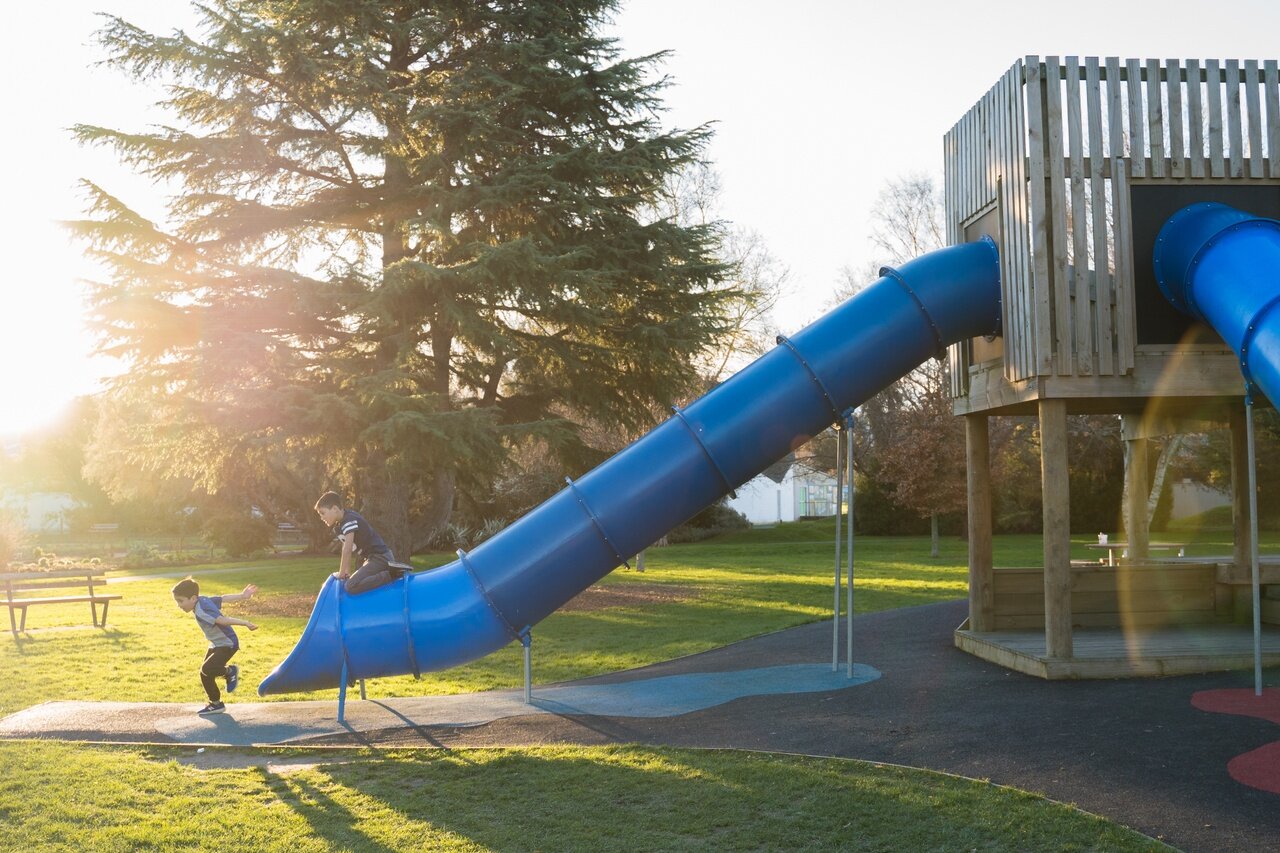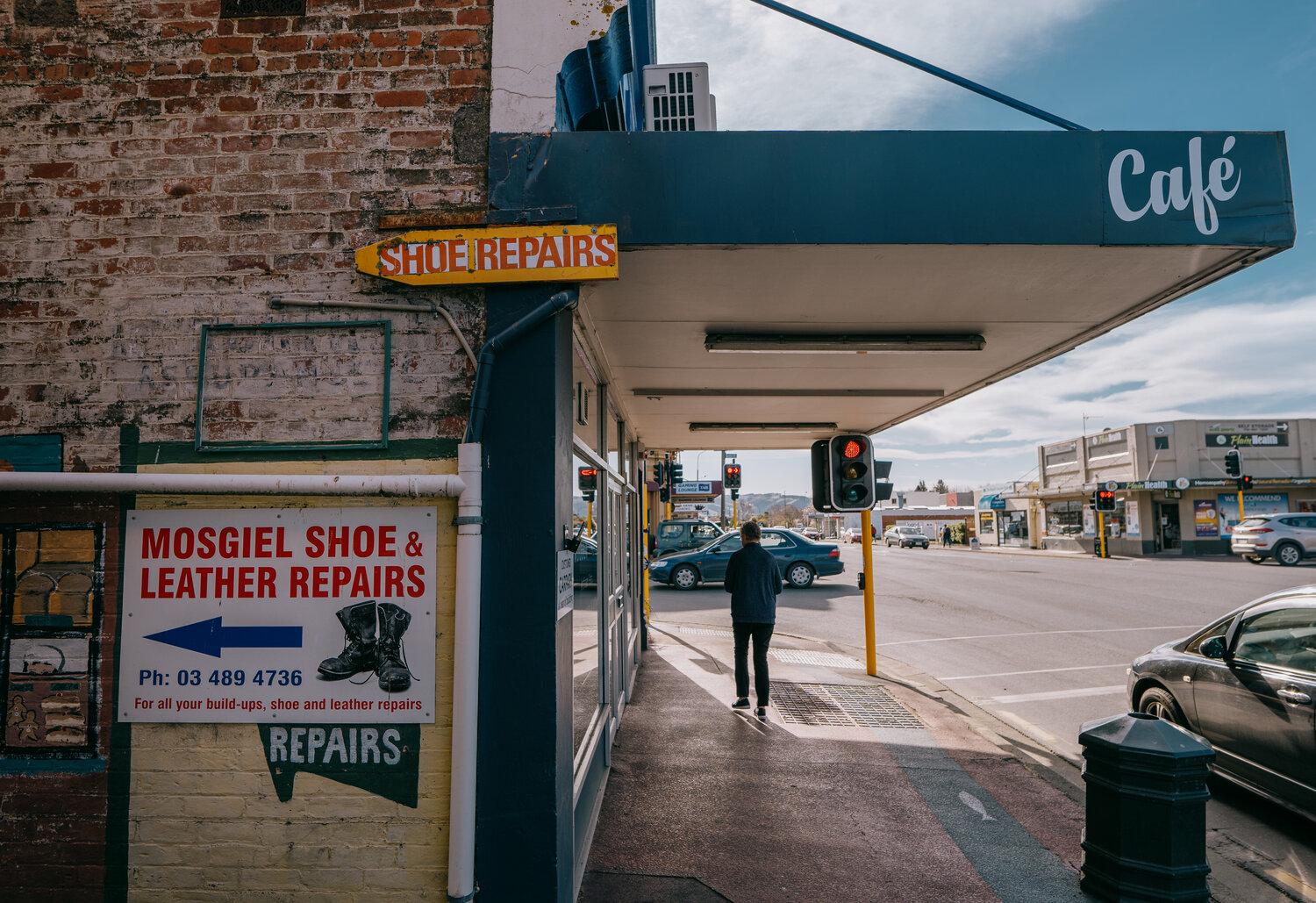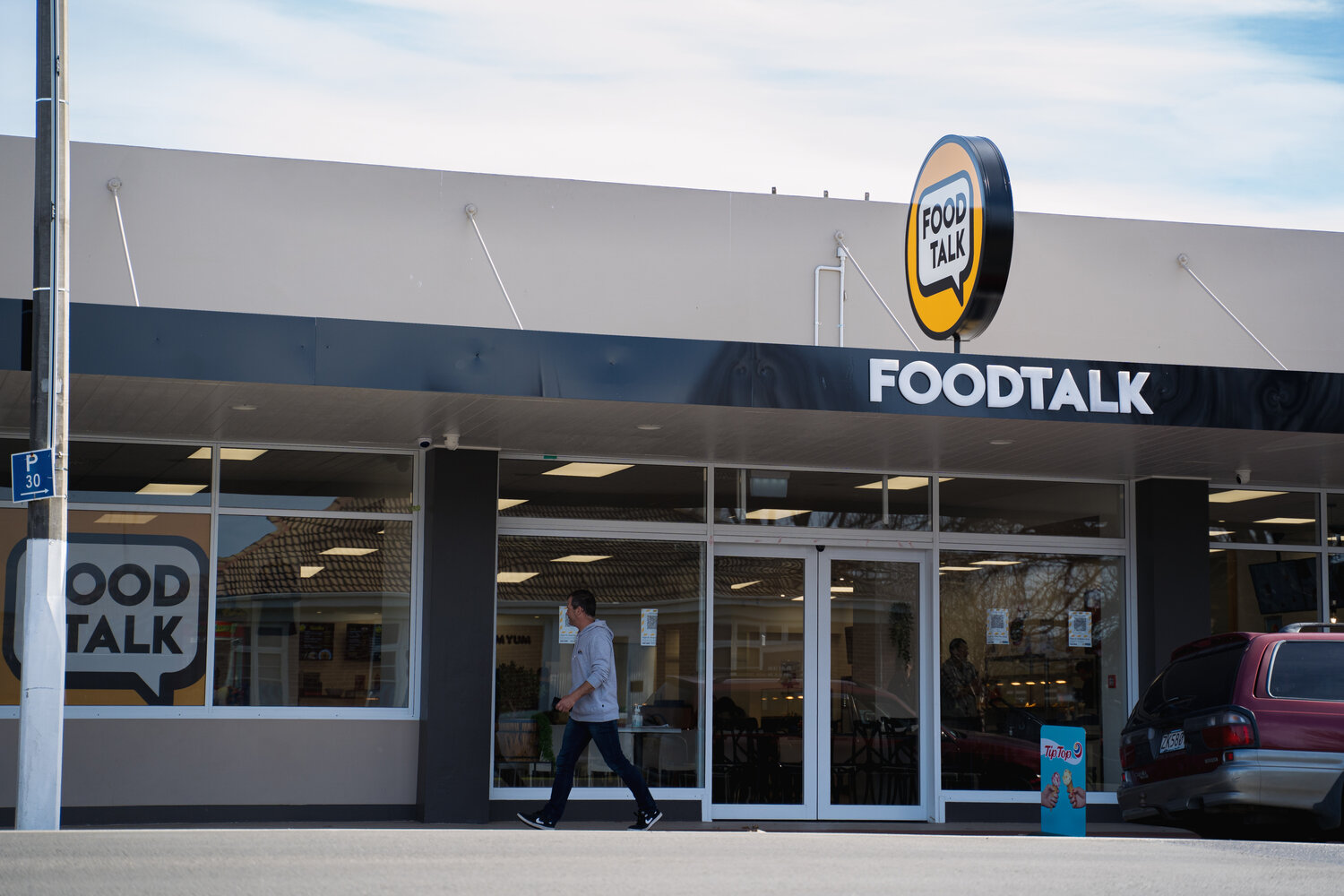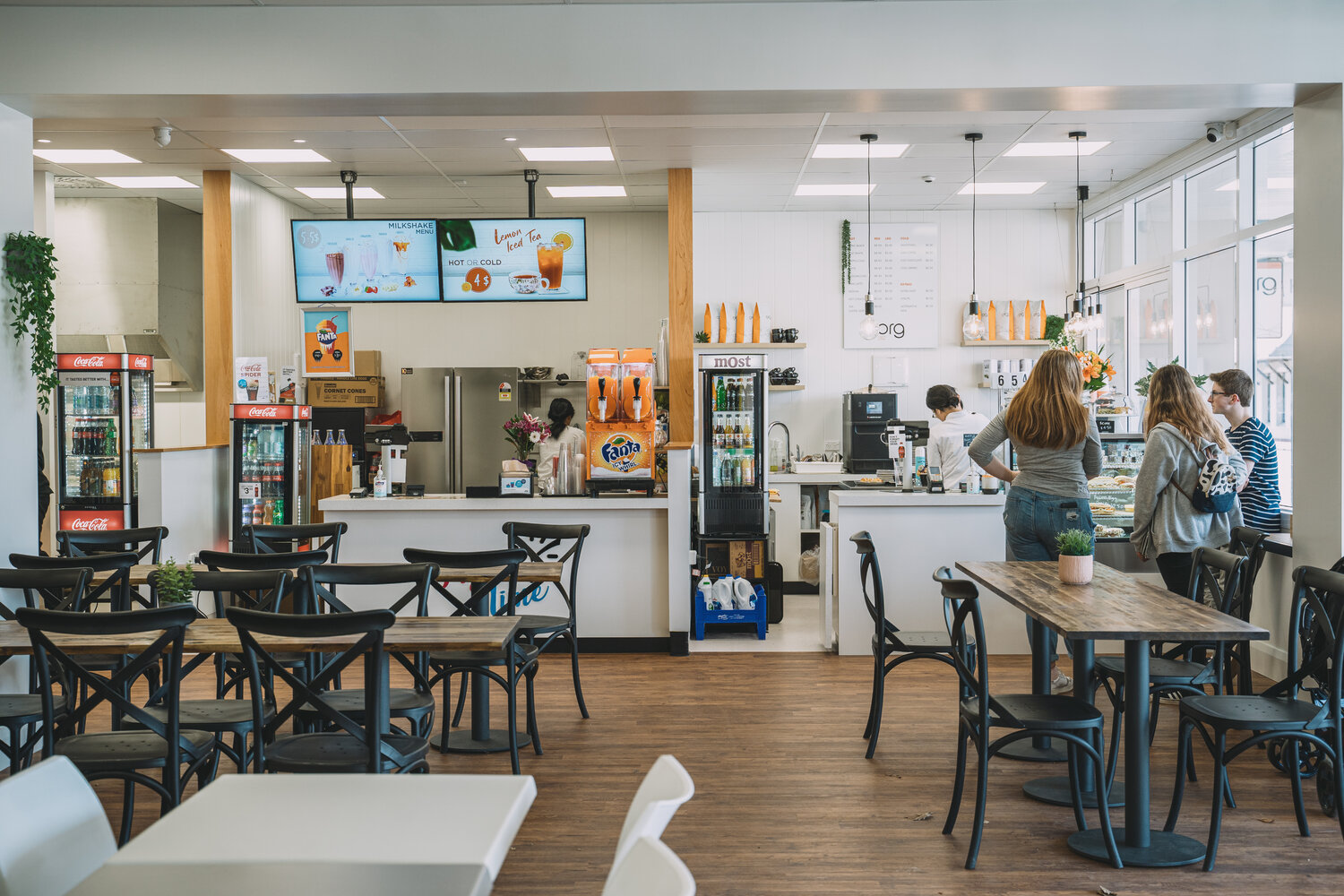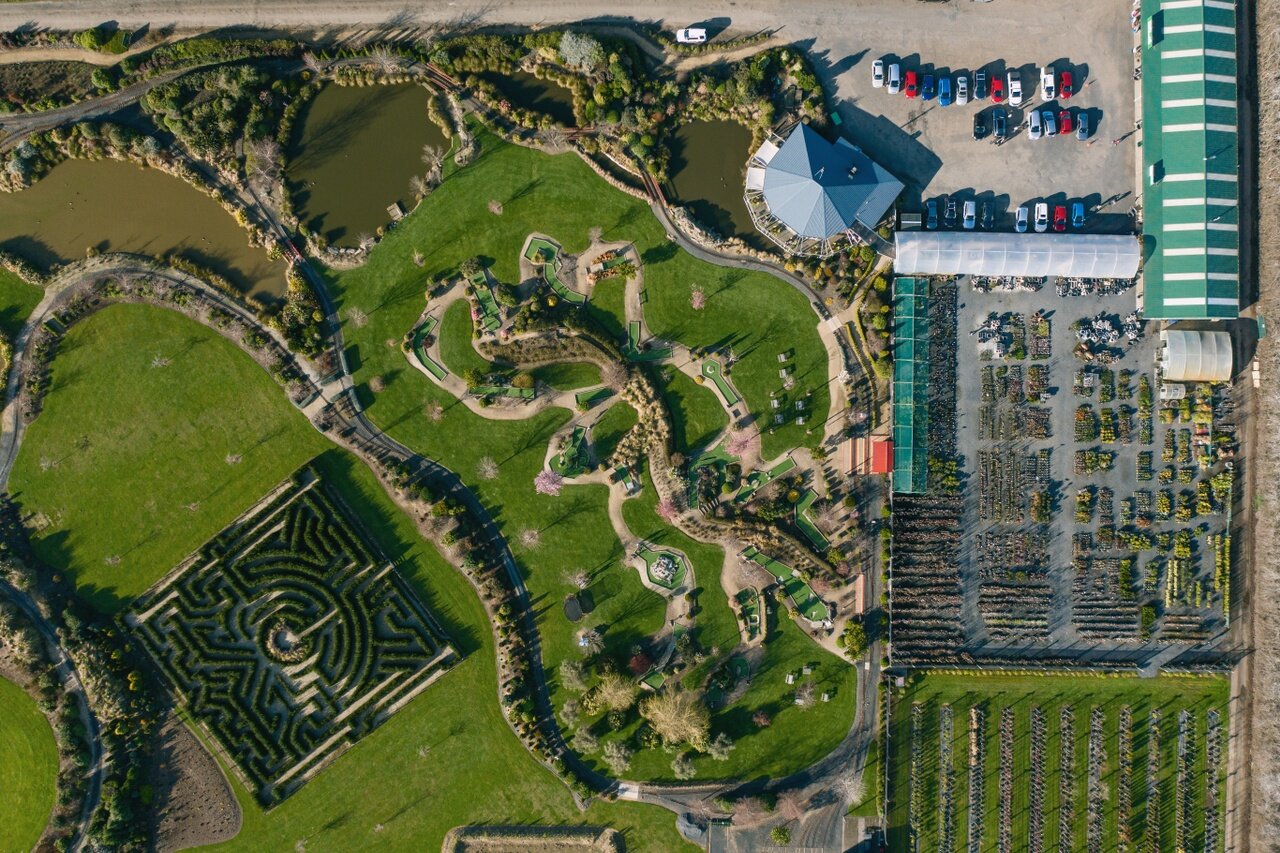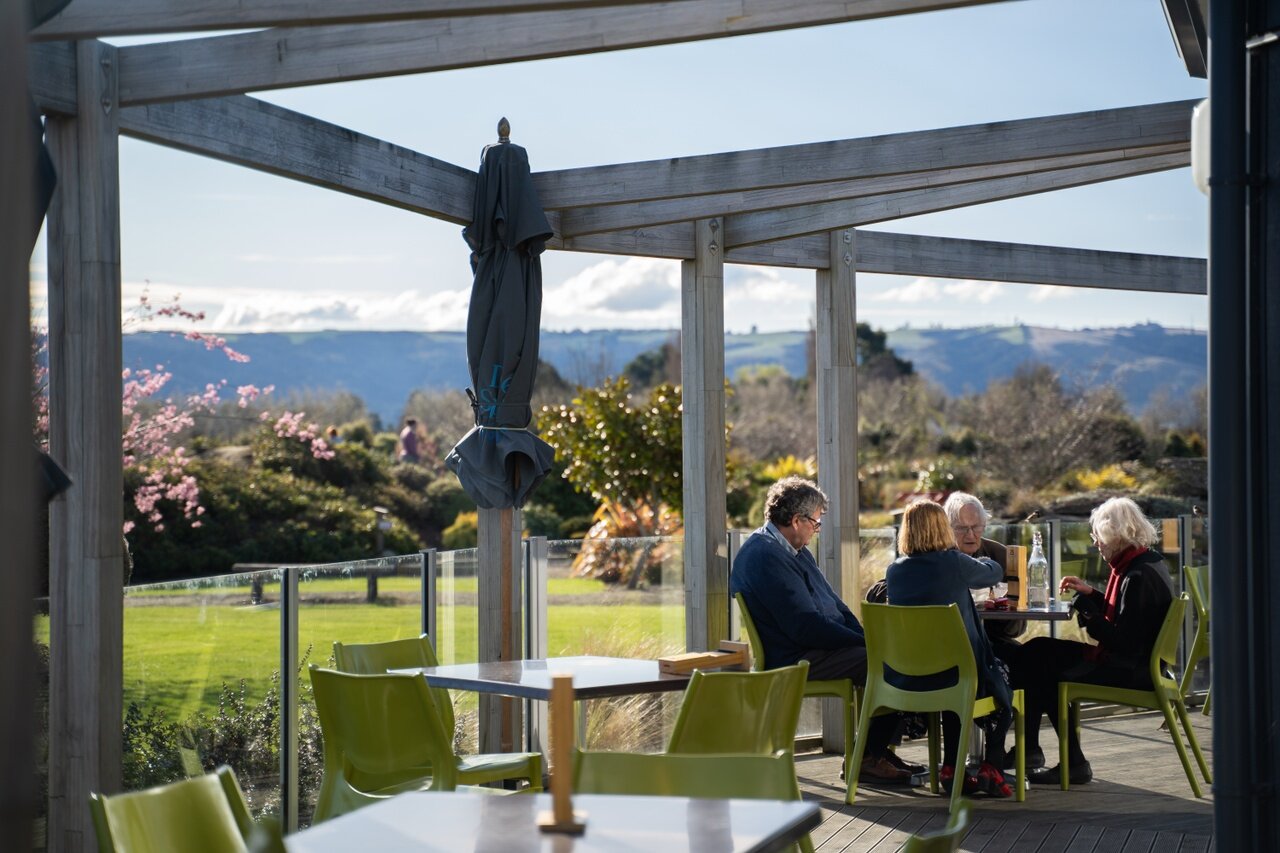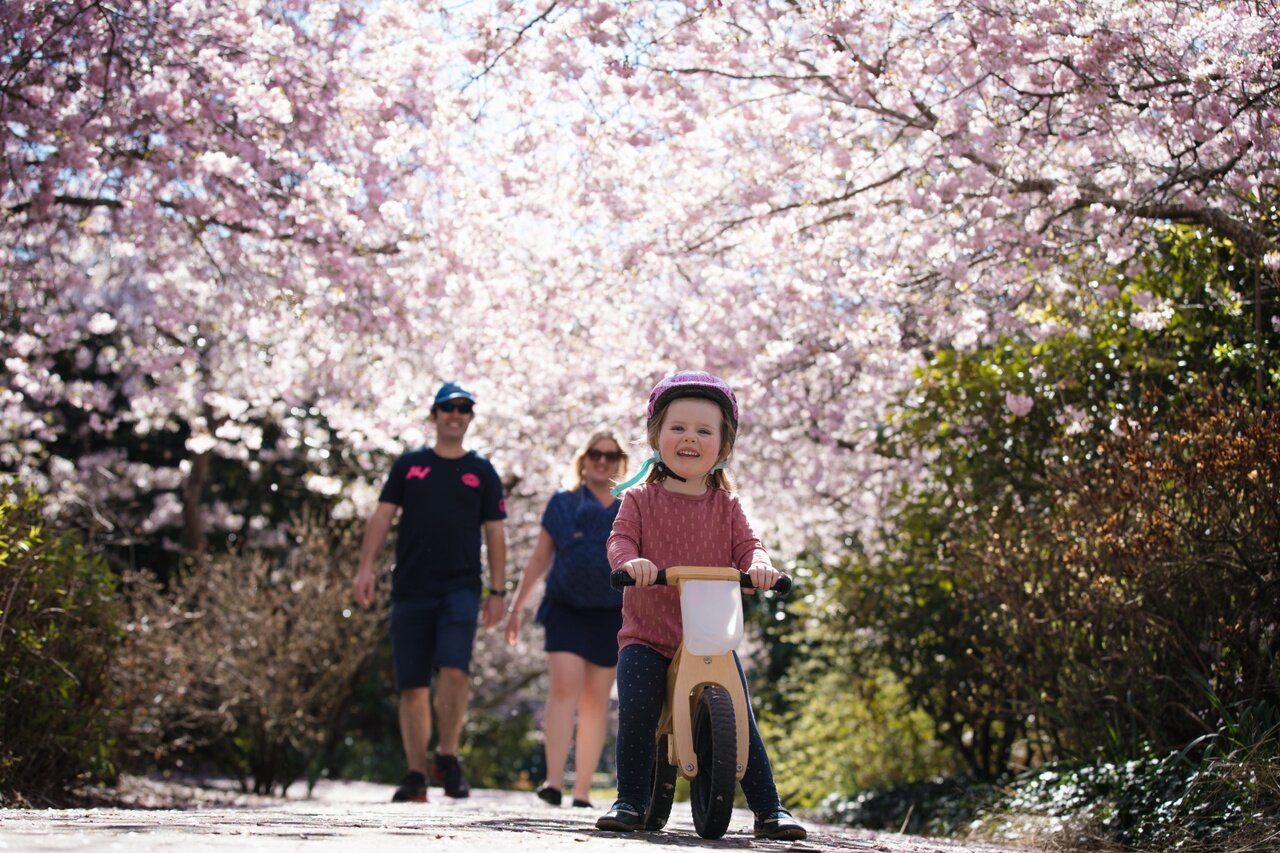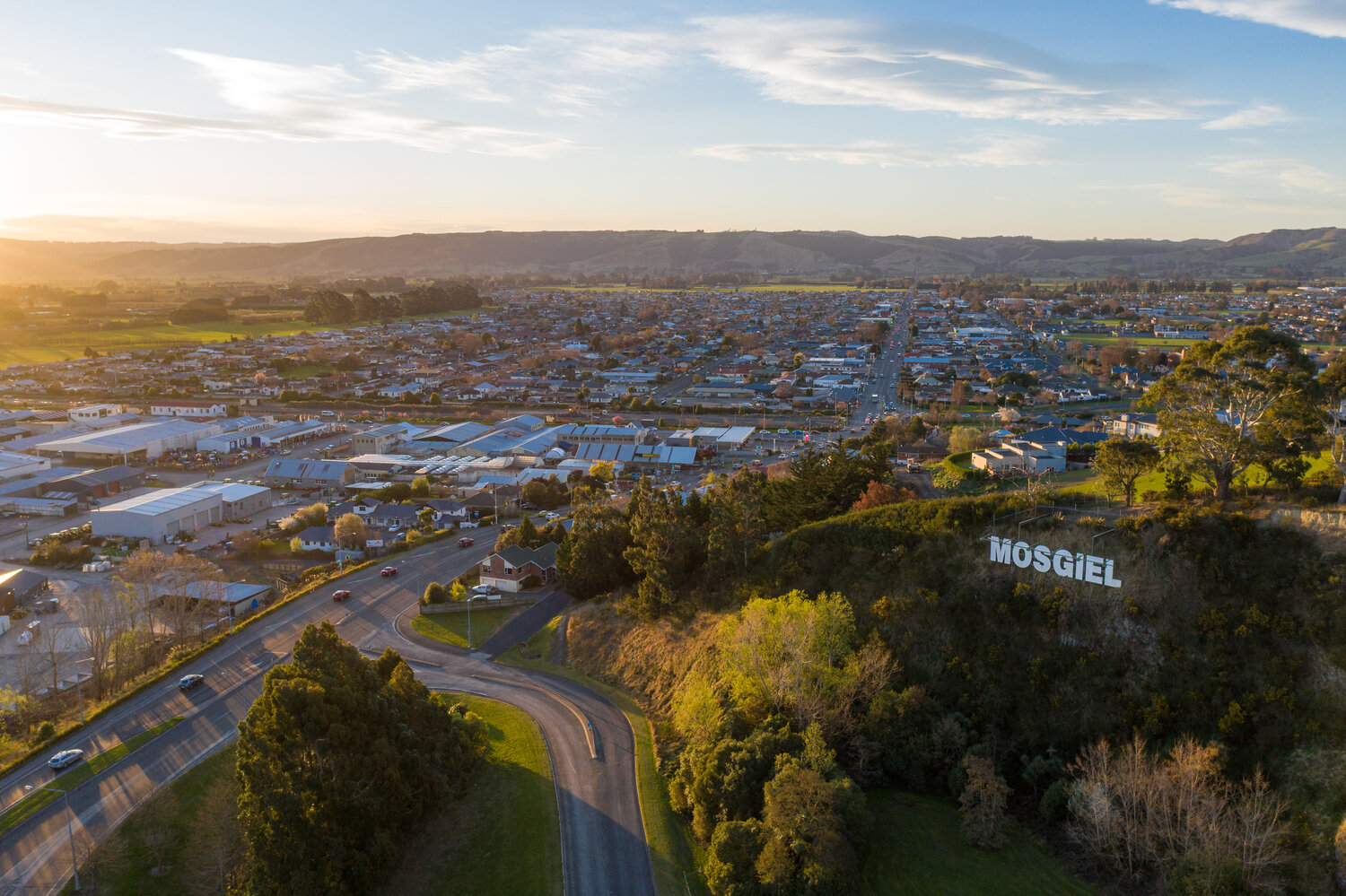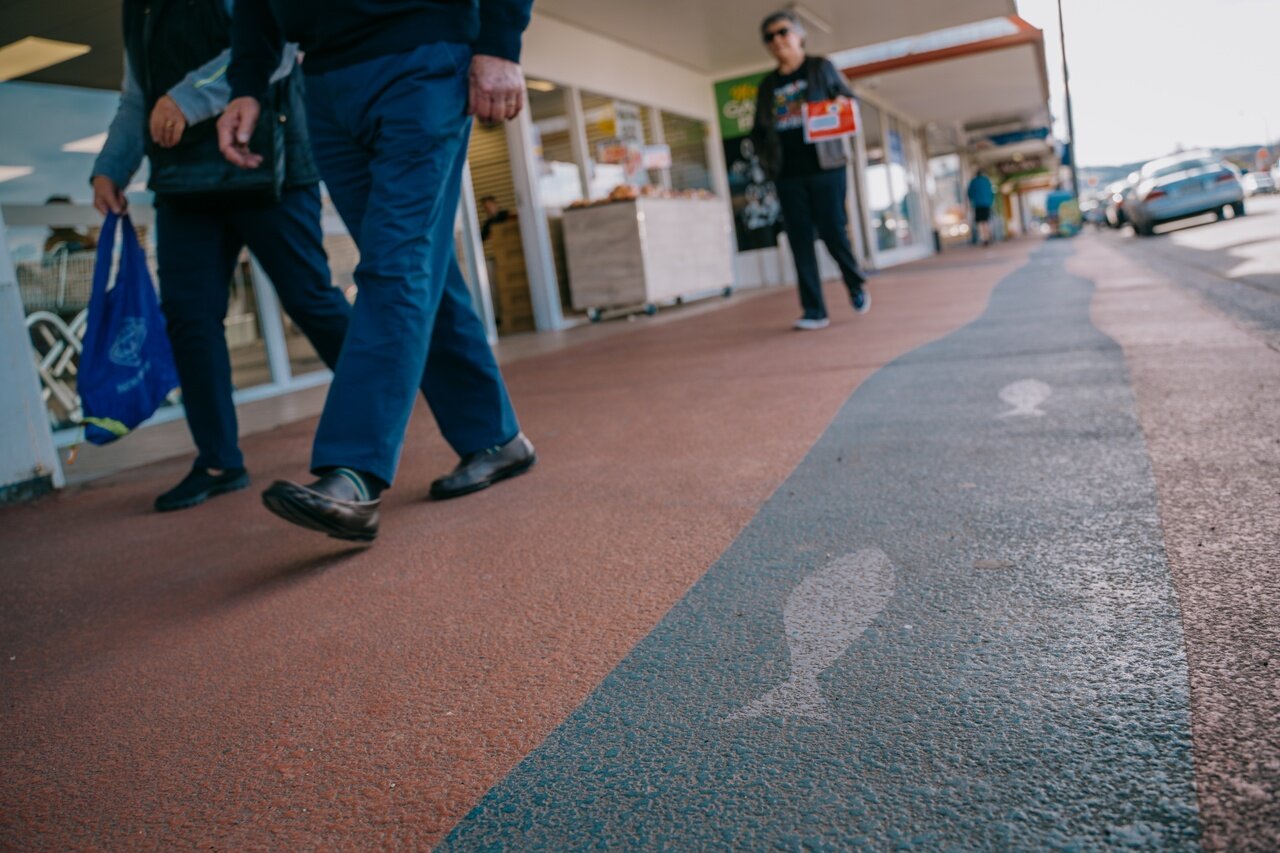 When the sun's out, you could easily pass a day at Wal's Plant Land with a meal at the cafe, a round of mini golf or a plant-eyeing circuit of the nursery. The place is inevitably pumping – especially when the train's running.
If you have a more low-key family day in mind, head to Memorial Park. Substantial picnic tables and a top-notch playground make Memorial Park the ideal escape for a family with a picnic hamper. There's plenty of space to enjoy a sunny-day spread and let the kids run wild. After lunch, wend your way through the gardens and on towards the Silver Stream path if you want a tranquil opportunity to stretch your legs. If tranquillity isn't what you're after, scoot around the skate park, kick a ball around the field, or cool off with a swim at the pool.
Story by Katie Scott
More Mosgiel info here.