 May 5, 2018 - May 27, 2018 at Dunedin Chinese Garden, Dunedin, Otago
Tai Chi Classes: With experienced qualified coach Master Haogui Chen, the winner of a number of Tai Chi competitions in China. Dunedin Chinese Garden main entrance square (*Weather permitting). Tai Chi classes schedule: Yang's Tai Chi 24 Movements -
Mind & Body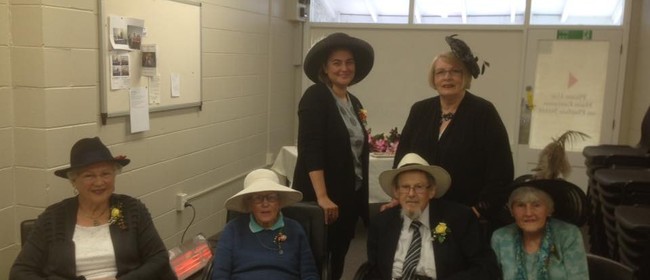 Jan 9, 2018 - Jun 19, 2018 at Hearing Support Otago, Dunedin, Otago
The Hearing Association runs a free weekly class guided by a professional tutor to help individuals communicate with their friends and family. If you are suffering from hearing loss or difficulties in public please come and visit. The short class
Mind & Body
Sep 29, 2018 - Sep 30, 2018 at Dunedin Wains Hotel (formerly Park Regis), Dunedin, Otago
Ignite your passion become a Relax Kids coach. Are you passionate about children's feelings and happiness?
 Do you feel the education system is letting children down? 
Would you like the flexibility to spend more quality time with your family?
Mind & Body Jul 2, 2017 - Dec 2, 2018 at SGINZ Dunedin Activity Centre, Dunedin, Otago
We are a group of SGINZ Buddhists in Dunedin. We meet regularly on the first Sunday of every month to chant for world peace, starting from 10:30am. We also have weekly discussion meetings on different dates of the week where we share studies and
Mind & Body
Sep 18, 2016 - Dec 16, 2018 at Dunedin Community House, Dunedin, Otago
HU is a sacred sound and ancient mantra, that can uplift your life. Singing HU provides a sense of calm, strength, and centeredness. Come and experience chanting HU and enjoy spiritual conversation with others of like heart at a Sound of Soul event.
Mind & Body
Powered by