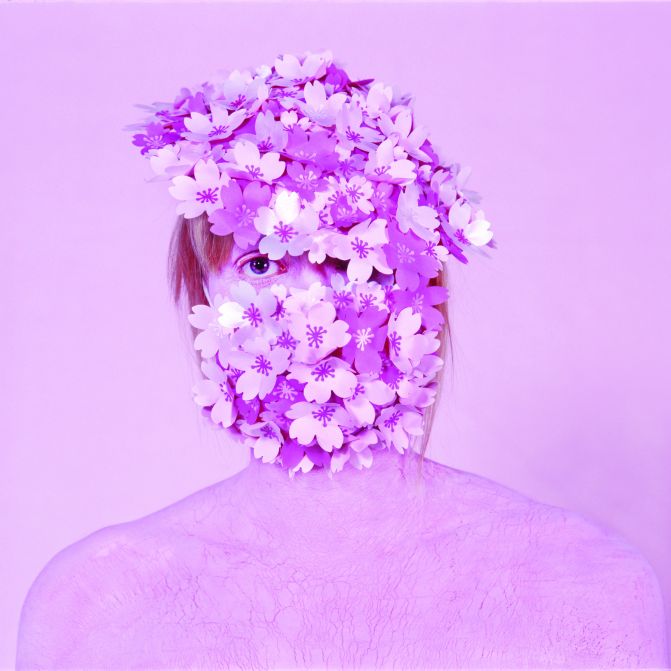 Photographer Tara Douglas moved to China in 2015 and experienced an immediate sense of culture shock.
The self-portrait she has submitted to Shanghai is a reflection of the inner turmoil and confusion she experienced when she first arrived in Chengdu in October 2015.
"Even though it [Chengdu] now feels like my home, I still experience forms of culture shock such as confusion and misunderstandings daily, as life her is completely different to life in my hometown, Dunedin," says Douglas.
"Moving from quiet Dunedin into Chengdu a "small" city of 14 million people felt like a whole other world. While my work has developed to include large sculptural and immersive installations made from paper, this image strongly expresses the feelings of being surrounded by an alien environment."
Douglas graduated with a master of fine arts from the University of Canterbury in 2014. She has exhibited her work in group and solo exhibitions in China, Japan and New Zealand.Douglas has a close relationship with Japan and her work has been highly influenced by the culture after a number of artist's residencies in the country.