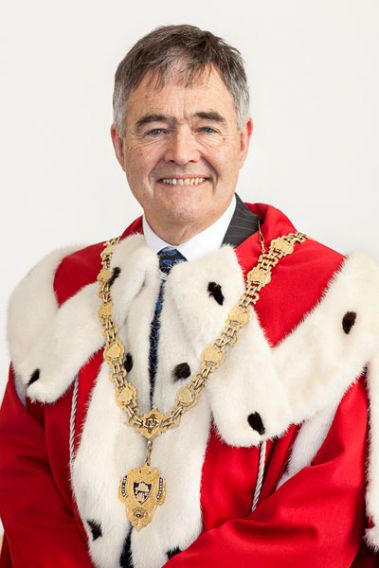 Haere mai and the warmest of welcomes to all visitors to the 'Anything Could Happen' exhibition.
Exchanges like the Shanghai Film Festival hosted in Dunedin recently and this exhibition of Dunedin art and fashion in Shanghai bring our two cities closer together. They provide cultural understanding and insights into our differences and similarities.
You will see why the exhibition is called 'Anything Could Happen'. Our artists and designers are not constrained by convention. Dunedin has always nurtured an innovative and diverse cultural scene and what you see in the show is a snapshot of the creative energy and style of Dunedin. There should be no surprise that Dunedin and Shanghai are both UNESCO Creative Cities.
Dunedin's buildings, landscape and tradition have been both a cradle and a muse for so many artists and designers, while young scholars are attracted to the city to study at the University of Otago and Otago Polytechnic.
The relationship between Yu Yuan Garden and Lan Yuan Garden in Dunedin is hugely important to us and we are very grateful for the generosity of Yu Yuan in hosting this exhibition in their beautiful gallery.