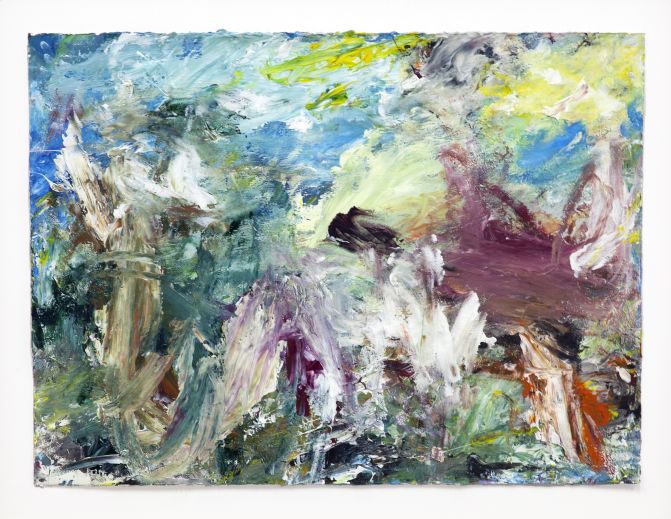 Kirsten Ferguson has submitted five abstract landscape paintings to Shanghai, painted between 2015 and 2016.
A Dunedin local, Ferguson graduated from the Dunedin School of Art in 2006 with a Bachelor of Fine Arts degree.
Ferguson is represented by the Inge Doesburg studio, and has participated in numerous exhibitions in Dunedin,Wellington and Auckland.
In 2015 and 2016 Ferguson was finalist in the Molly Morpeth Canaday Award.
In 2015 and 2016 she was a finalist in the Parkins Drawing Prize.
She has also been a finalist in the prestigious Wallace awards, and there is work of her's stored in the Wallace collection.