 Feb 3, 2018 - Feb 25, 2018 at Dunedin Chinese Garden, Dunedin, Otago
Tai Chi Classes: With experienced qualified coach Master Haogui Chen, the winner of a number of Tai Chi competitions in China. Dunedin Chinese Garden main entrance square (*Weather permitting). Tai Chi classes schedule: Saturday & Sunday
Mind & Body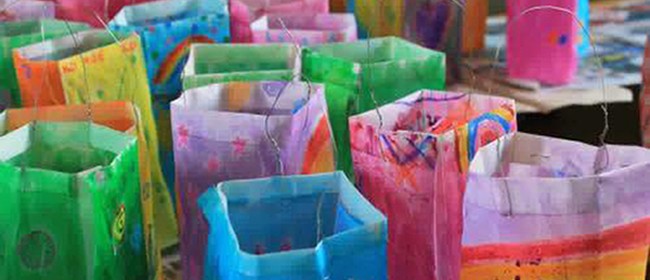 Feb 18, 2018 - Feb 25, 2018 at Toitū Otago Settlers Museum, Dunedin, Otago
Come celebrate the Chinese New Year festival period with us! Make a lantern and join in for the parade of lights at our Evening Viewing at the Dunedin Chinese Garden. Children under 8 years of age need to be accompanied by an adult. Bookings are
Children, Kids, Holidays Feb 25, 2018 - Feb 25, 2018 at Dunedin Botanic Garden, Dunedin, Otago
This internationally acclaimed brass band has been pleasing audiences and communities across New Zealand since. Enjoy a lazy summer Sunday afternoon with friends and family. Grab a rug and enjoy live music while lounging on the lawns of the
Variety Concerts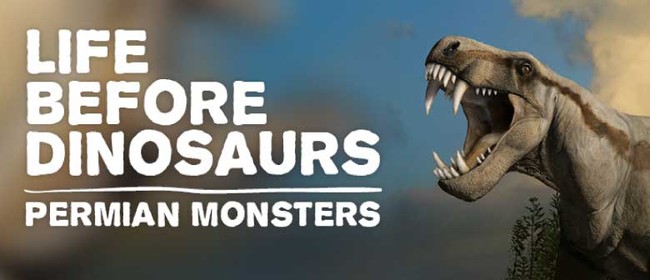 Aug 26, 2017 - Feb 25, 2018 at Otago Museum, Dunedin, Otago
Special exhibition. Step back 290 million years when bizarre-looking animals dominated life on land and sea in Life before Dinosaurs: Permian Monsters, open at the Otago Museum from Saturday 26 August. This unique international touring exhibition,
Museums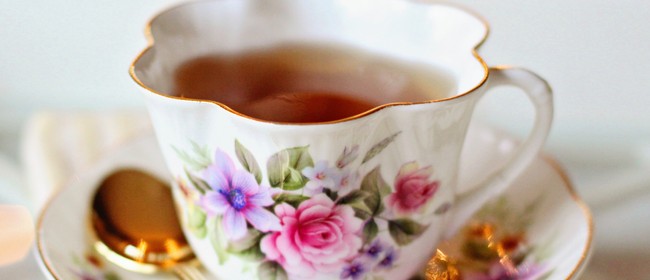 Feb 25, 2018 - Feb 25, 2018 at The Savoy, Dunedin, Otago
At Zonta Club of Dunedin-Otago we support people and causes that advance the status of women locally and internationally. The story behind Chatbus is at once an inspiring and sobering tale. Dunedin's Averil Pearce founded the Chatbus service after
Charity, Fundraisers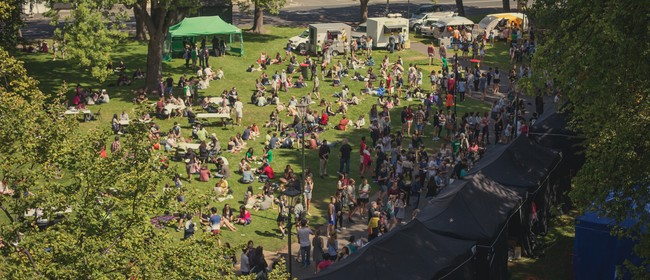 Feb 25, 2018 - Feb 25, 2018 at Otago Museum Reserve, Dunedin, Otago
The OUSA International Food Festival is a veritable melting pot of amazing cuisines served up by our cultural clubs and a few infamous local vendors. With over 20 stalls and a selection of lively local music, the atmosphere at this night market is
Festivals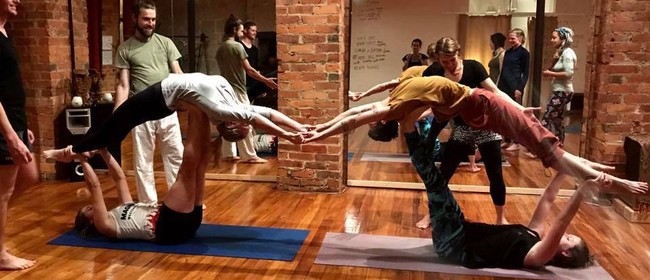 Feb 26, 2018 - Feb 26, 2018 at Studio Tula, Dunedin, Otago
A 5-week Level 2 course in Acroyoga, with Jooske Honig. Investment: $85 for 5 weeks 75 min classes. Student discount available on request. About: In this 5 weeks together, we will guide you through exercises which explore different entries into
Mind & Body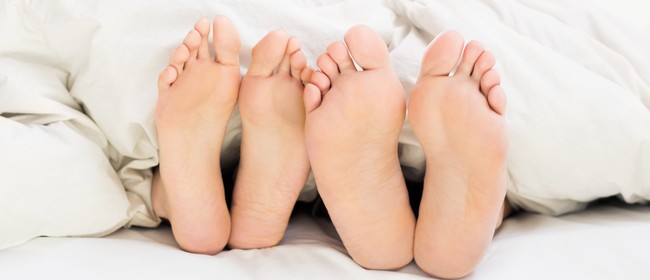 Feb 27, 2018 - Feb 27, 2018 at Ombrellos, Dunedin, Otago
Clear as mud, or crystal clear? Young adults and sexual consent. Dr. Melanie Beres, Department of Sociology, Gender & Social Work. Stop by Ombrellos after work for an opportunity to engage with science professionals in a casual and informal setting.
Public Talks & Tours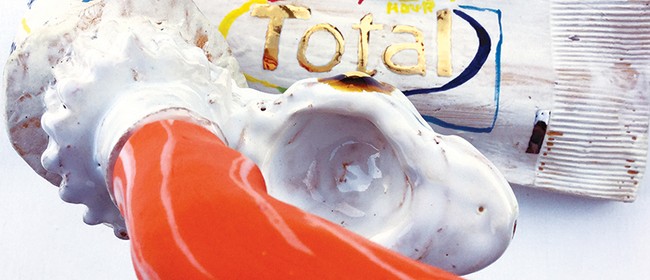 Dec 2, 2017 - Feb 28, 2018 at Dunedin Public Art Gallery, Dunedin, Otago
Philip Jarvis, a Dunedin-based artist renowned for his off-bat ceramics, has turned the Rear Window Gallery into a bathroom filled with parkour-practicing toothpaste tubes. Balancing on furniture and diving off walls, it is their extraordinary core
Museums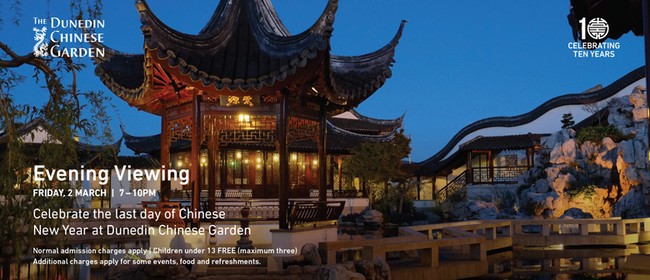 Mar 2, 2018 - Mar 2, 2018 at Dunedin Chinese Garden, Dunedin, Otago
Celebrate the last day of Chinese New Year at Dunedin Chinese Garden. Experience the tranquil atmosphere of the Garden at dusk while contemplating what the New Year might bring. With the first full moon of the new lunar year in the night sky, there
Ethnic, Multicultural
Powered by