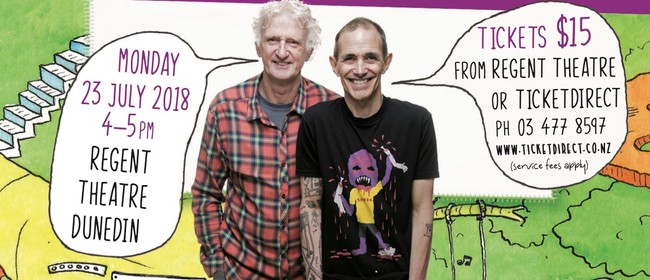 Jul 23, 2018 - Jul 23, 2018 at Regent Theatre, Dunedin, Otago
Finally, Dunedin, finally: Andy Griffiths and Terry Denton have decided that the kids of this city could well do with a dose of their madcap Treehouse doings. Andy and Terry are heading to New Zealand this July to celebrate the release of the eighth
Family Entertainment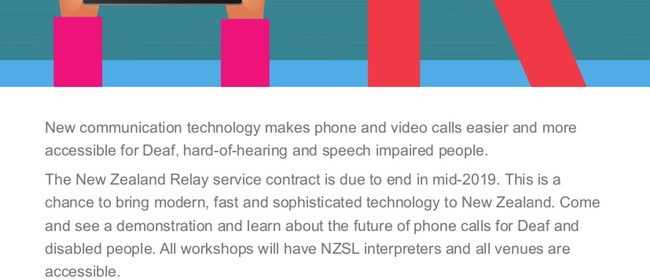 Jul 24, 2018 - Jul 24, 2018 at Scenic Hotel Southern Cross, Dunedin, Otago
New Communication technology makes phone and video calls easier and more accessible for Deaf, hard-of- hearing and speech impaired people. The New Zealand Relay service contact is due to end in mid-2019. This is a chance to bring modern, fast and
Public Talks & Tours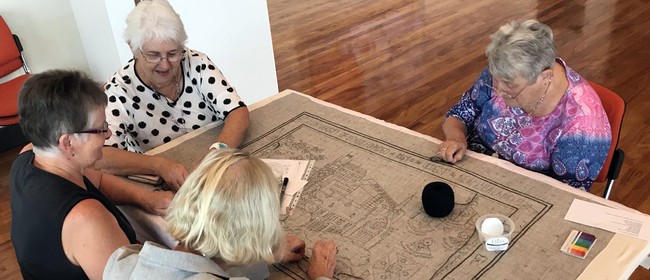 Jul 4, 2018 - Jul 25, 2018 at Toitū Otago Settlers Museum, Dunedin, Otago
Members of the Otago Embroiders Guild will be working on panels for the New Zealand: A History in Stitch project. Come and chat with the ladies and see some artistry at work and maybe learn a new stitch or two. Toitū OSM – Josephine Foyer|Members
Games, Hobbies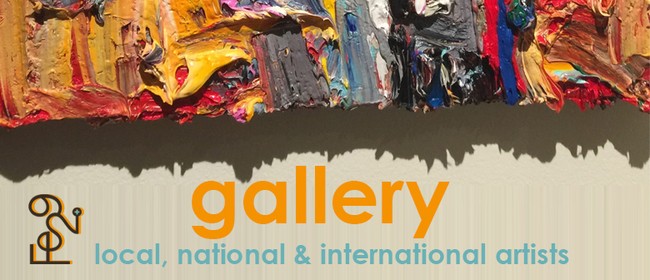 Jul 11, 2018 - Jul 25, 2018 at Fe29 Gallery, Dunedin, Otago
This is a revolving collection that showcases works from many of the artists represented by Fe29 - Peter Nicholls, Julia Morison, John Drawbridge, Tanya Ashken, Hamish Horsley, Edward Povey, Marian Fountain, Clive Barker and more.|This is a
Contemporary Art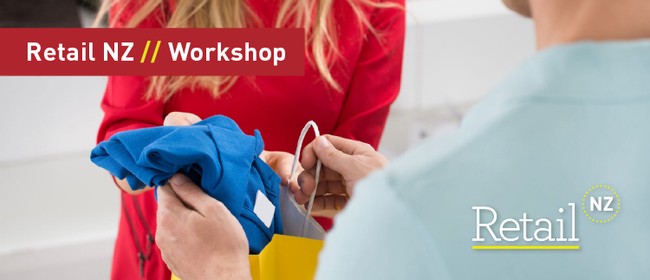 Jul 26, 2018 - Jul 26, 2018 at Edgar Centre, Dunedin, Otago
When it comes to closing a sale, there are some tried and tested techniques that will help you through the process. This workshop will take you through selling techniques, how to build your team through the sales process and how to ensure you know
Business & Professional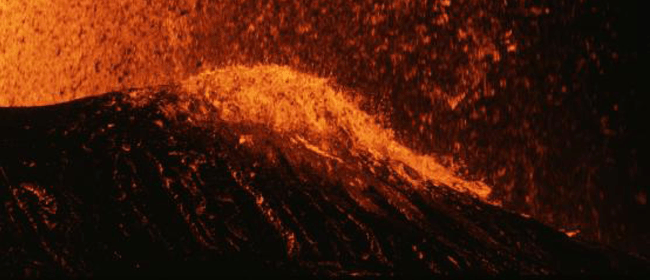 Jul 26, 2018 - Jul 26, 2018 at Otago Museum, Dunedin, Otago
Sitting astride the Indo-Australian and Pacific tectonic plates, New Zealand is prone to earthquakes. But Aotearoa is also dotted with cones and calderas, and Kiwis should keep in mind that the Taupō Eruption was actually the world's most violent
Public Talks & Tours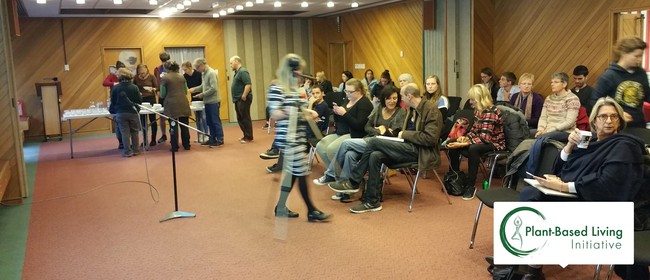 Jul 12, 2018 - Jul 26, 2018 at Dunedin City Library, Dunedin, Otago
Plant-Based Living Initiative presents Healthy & Climate-friendly Food Choices, a two-part, Dunedin-based workshop that will examine the health and environmental benefits of adopting a plant-based eating pattern. Evening 1 - Thursday 12th July,
Family & Lifestyle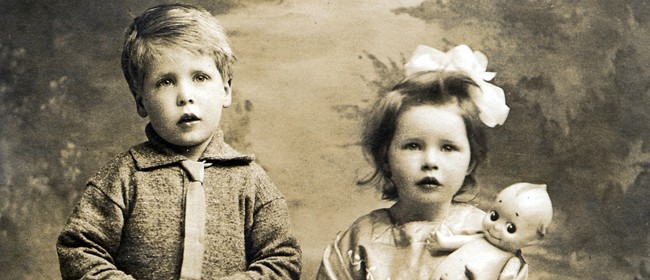 Jul 13, 2018 - Jul 27, 2018 at Toitū Otago Settlers Museum, Dunedin, Otago
Join us for stories, songs and activities at Toitū OSM. This programme is proudly sponsored by the Otago Settlers Association. Toitū OSM – Venue varies depending on what stories are being told. OSA members free. Limited spaces, bookings required
Family & Lifestyle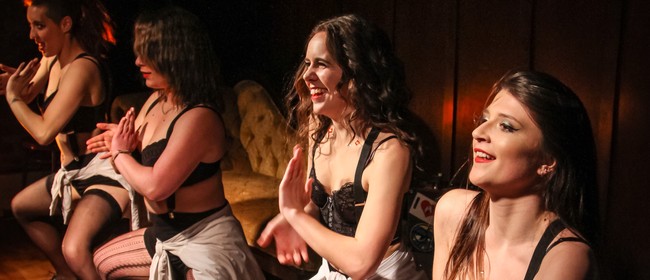 Jul 27, 2018 - Jul 27, 2018 at Dee's Cafe & Bar, Dunedin, Otago
An informal, fun, weird and wonderful variety show featuring some of the South Island's best up and coming talent. Join us for a night of music, dance, comedy, burlesque, circus, drag and more. Entry is just koha (donation). Show kicks off at 8:30pm.
Cabaret, Burlesque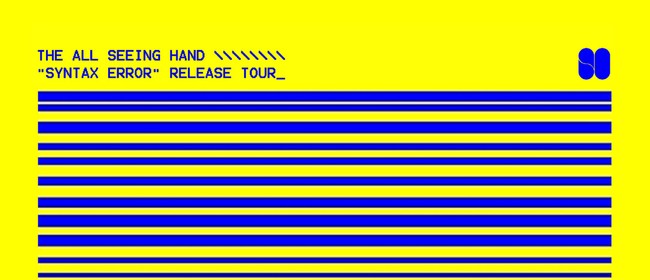 Jul 27, 2018 - Jul 27, 2018 at The Captain Cook Tavern, Dunedin, Otago
The All Seeing Hand are excited to announce the upcoming release of their new album Syntax Error. They are touring to release this new sonic exploration of the internal externalised, and the external consumed. Please join them in the simulation!
Alternative, Indie
Powered by